This article is a synopsis of Billy Elliot the Musical, both for those who will be attending the show for the first time and for those who recently viewed it and have questions about some aspect of the show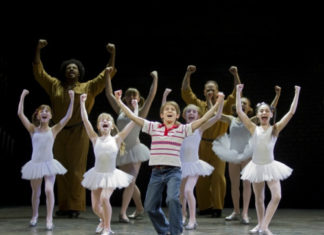 The BETM section of this site contains several articles continually updated to provide the most current info on the show. Here is a list of those articles.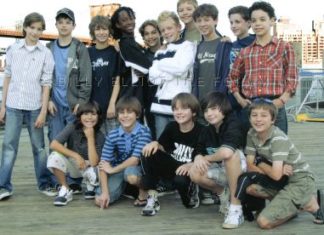 How has the Billy Elliot the Musical creative team come up with all the super talented boys to play the part of Billy. This article summarizes how the Billys are identified and trained for the role.