Note: Alonso Fernández's final show as Billy in the Madrid production of Billy Elliot the Musical (BETM) at the Nuevo Teatro Alcalá was on March 9, 2020.
Debut: June 21, 2019 (Madrid, Spain)
Total Performances as Billy: 54 (No partial shows)
Alonso Fernández was 14 years old (D.O.B. = 29-Dec-2004) when he debuted as Billy in the Spanish production of BETM at the Nuevo Teatro Alcalá in Madrid.
Within the first year of the Madrid production opening, Alonso auditioned to join the cast. He was then chosen to begin training in a group who were known as the 'second generation' of Billys and Michaels, as they were being prepared to take over from the original cast. This training took place at the Billy School in Madrid, run by Carmen Roche and Víctor Ullate Roche.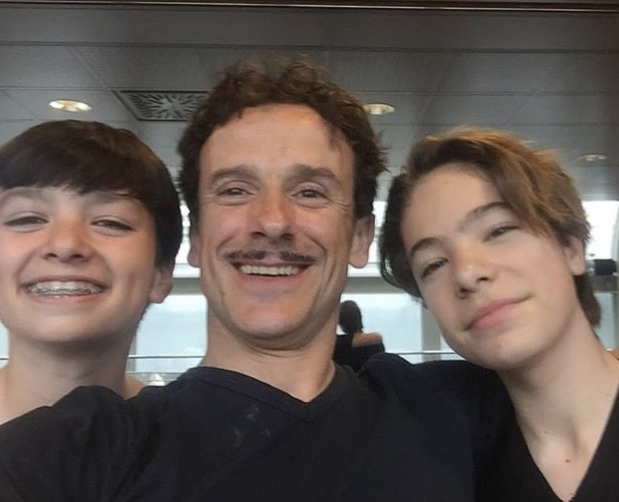 Alonso made his debut in the title role just before the end of the production's second season. With this debut performance on 21-Jun-2019, he becomes the 271st actor worldwide to play the role of Billy in a professional, regional or community theatre production of the show.
For more information about Alonso visit:
______________________________________
To A Complete Listing of All BETM Articles