Note: Andrea Loconsole's final show as Billy in the 2023 Italian Tour of Billy Elliot the Musical (BETM), presented by Peep Arrow Entertainment, was on May 20, 2023.
Debut: April 14, 2023 (Rome, Italy)
Total Performances as Billy: 15 (No partial shows)
Andrea Loconsole made his debut as Billy in the Italian Tour production of BETM. He is from Taranto, a coastal city in southern Italy, and was born in 2010.
Andrea comes from an artistic family and so began studying in all the performance arts relating to musicals from his very early childhood. In more recent years he has added artistic gymnastics to his repertoire.
Andrea's performance training takes place at the ADAPT Academy of the Arts. He has also attended internships and specialist training courses at prestigious schools such as the dance school of Teatro alla Scala in Milan and the dance school of Teatro dell'Opera in Rome. He has also won numerous scholarships over the years. In 2022 Andrea was noticed by the head of the Sistina Academy — a performing arts programme hosted by the Teatro Sistina, where BETM will be performed in Rome. So in 2022/23 he has been taking part in workshops organised by the academy.
Andrea's debut performance as Billy at the Teatro Sistina in Rome on 14-Apr-2023 makes him the 334th young actor worldwide to play the role in a professional, regional or community theatre production of the musical.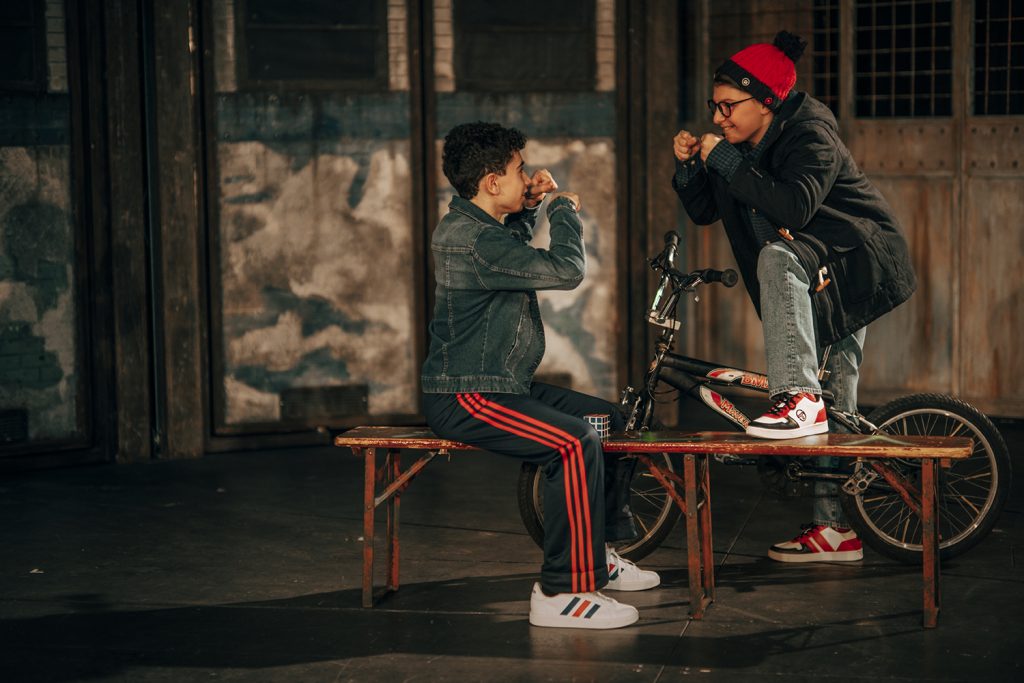 For more information about Andrea Loconsole visit:
______________________________________
To The 2023 Italian Tour Main Page
To A Complete Listing of All BETM Articles