Note: Arnon's final show as Billy in the Israeli Tour of Billy Elliot the Musical (BETM) was on August 31, 2017.
Debut: June 1, 2016 (Tel Aviv, Israel)
Total Performances as Billy: 61 (No partial shows)
Arnon Herring was 13 years old (D.O.B = 5-Nov-2002) when he made his debut as Billy Elliot in the Tel Aviv production of BETM. He is from the town of Shoham, which is to the east of Tel Aviv.
Arnon has always loved acting and dancing but feeling that he had to conform to social norms and afraid that his friends might laugh at him if he danced, he participated in other sports until the age of 12. It was only after seeing the musical CATS, when it came to Israel, that Arnon dared to follow his dreams and he enrolled in a ballet class in his hometown. Arnon has danced ever since and in the summer of 2015, he even attended a prestigious ballet course in New York.
The two people who have inspired Arnon the most are the legendary Russian ballet dancer Mikhail Baryshnikov, and Steven McRae, an Australian dancer who is currently a principal dancer in the Royal Ballet Company. Arnon is most impressed by their perfect technique, their amazing personalities and their charisma on stage.
Arnon says that the cast of BETM have become like a family, and that they laugh and have a lot of fun in rehearsals. Some of the adult cast are famous Israeli actors and Arnon was worried that they might act like celebrities, but he reports this this is not the case at all.
When asked about his relationship with Shon, the other Tel Aviv Billy, Arnon said that there was a bit of competition between them at first, but when he was told that they would never be on stage at the same time he realized that he had no reason to be competitive.
Arnon's ultimate goal in life is to join the Royal Ballet Company, and to be a soloist there.
Arnon was chosen to perform for the opening night show, and thus became Billy #144 in the world.
In the time leading up to the opening of the show, the Tel Aviv company released this promotional video, featuring Arnon as Billy:
Credit: Video by Billy Elliot the Musical IL
Arnon performed as Billy in the last show in Tel Aviv, on April 7, 2017. In August 2017 the production returned to Israel and toured to 18 venues around the country. Arnon reprised his role as Billy in this touring production.
As noted above, the original profile article was authored by emcpow. The Life After Billy segment, below, was researched and written by rsbatchelor.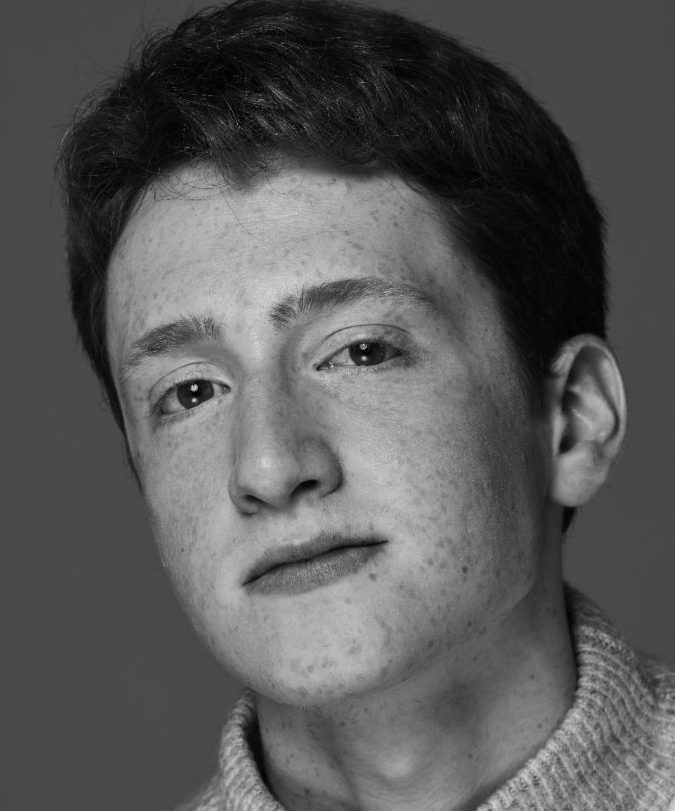 Life After Billy
2017 – After Billy, Arnon and his family moved to Tel Aviv, and he enrolled in Ironi Aleph Public Arts School. He began private ballet lessons with Rose Kassel. Arnon competed in the Korea International Ballet Competition in the Pre-Junior category under the instruction of Kassel. Arnon was the only foreigner to be invited to dance at the Royal Korean Gala, and first Israeli. He won a Bronze Medal at the competition and changed his life forever. One of the other coaches had told Kassel that Arnon should audition for Royal Ballet School, and he did. The rest is history.
2018 – Arnon received his letter and was admitted to the Royal Ballet School in London. He joined the Royal Ballet School the same year. Arnon's very supportive parents settled him into the Royal Ballet's Lower School at White Lodge. Billy Elliot had come full circle.
2019 – In 2019, Arnon was offered a place at the Royal Ballet Upper School in the three-year program. He and his father attended the ballet Raymonda at Covent Garden's Royal Opera House together, his father's first ballet.
2020 – During lockdown due to Covid 19, Royal Ballet School continued training through Zoom online.
2021 – Arnon presented his own choreography called BLUE$ which was inspired by the Black Lives Matter movement. Ten dancers from his year danced in Arnon's choreography. He was one of four students to receive the Ursula Moreton Emerging Choreographer 2021. He danced Des Grieux variation from Manon Act 1, choreographed by Kenneth MacMillan, as well as many other solos in a variety of ballets during his time with Royal Ballet School. He also participated in this photo shoot in 2021 with famous Israeli Fashion photographer Or Danon.
Credit: Fashion project with Or Danon
In 2021 to 2022, while he was a student at the Royal Ballet School, Arnon had the opportunity to dance in four productions with The Royal Ballet Company. He performed in Romeo and Juliet, Giselle, The Nutcracker and Swan Lake. Not many students his age have achieved this height so early in their careers.
2022 – Arnon's father came to London once again to see his second ballet. This time Arnon was performing in it. On July 16th, 2022, Arnon performed in his last show with Royal Ballet School at the Royal Opera House. He danced in all three pieces: Raymonda by Rudolf Nureyev, Presentient by Wayne McGregor and Yondering by John Neumeier. Following the performance, Arnon and fellow students graduated Royal Ballet School in Linden Studio Theater. Arnon was awarded a contract with Pilsen Ballet and also Cape Town City Ballet at graduation. He decided to start a new international career at Cape Town City Ballet. He performed at Artscape Theatre Centre with Cape Town City Ballet's Romeo and Juliet as a tumbler in Mandolin Dance and the middle man in Act 2. Here is a picture of Arnon in Cape Town, South Africa.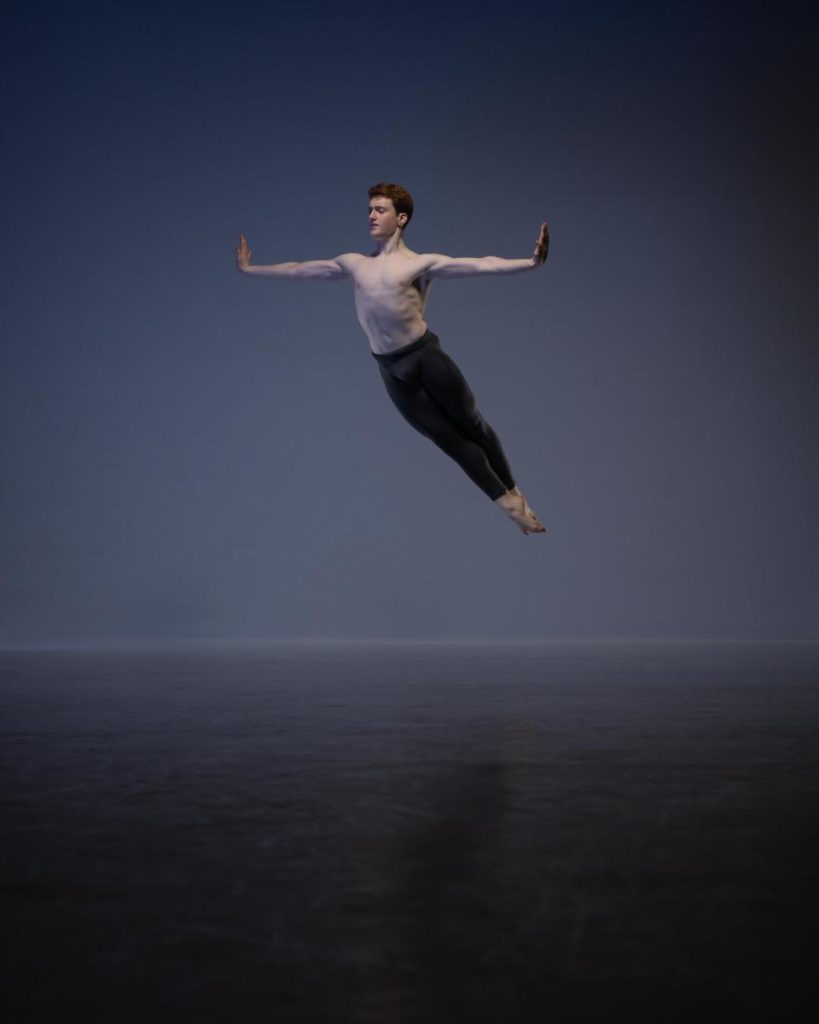 Credit: Photography by Ash
For more information about Arnon visit:
Billy Elliot the Forum, Arnon's Facebook, Arnon's Instagram
______________________________________
To A Complete Listing of All BETM Articles