Note: Bruno Fovaeus's final performance as Billy in Billy Elliot the Musical (BETM) in Säffle, presented by SäffleOperan, was on December 4, 2021.
Debut: October 8, 2021 (Säffle, Sweden)
Total Performances as Billy: 12 (No partial shows)
Bruno Fovaeus was 13 years old when he debuted as Billy in the SäffleOperan production of BETM. He is from Gothenburg, where he is in sixth grade at the International English School.
Bruno trains in ballet, tap and jazz at Dansforum and learns the trumpet at Partille Kulturskola. He is in the Gothenburg Opera's Children's Choir and has performed in many productions with them including:
A Christmas Story
The Monster in the Labyrinth
Oliver! (played the role of Charley Bates)
Billy Elliot will be Bruno's biggest role in a musical to date. After attending workshops at SäffleOperan in late 2019/early 2020 Bruno was told that he had got the part of Billy in March 2020 and has been preparing to make his debut in the role since then.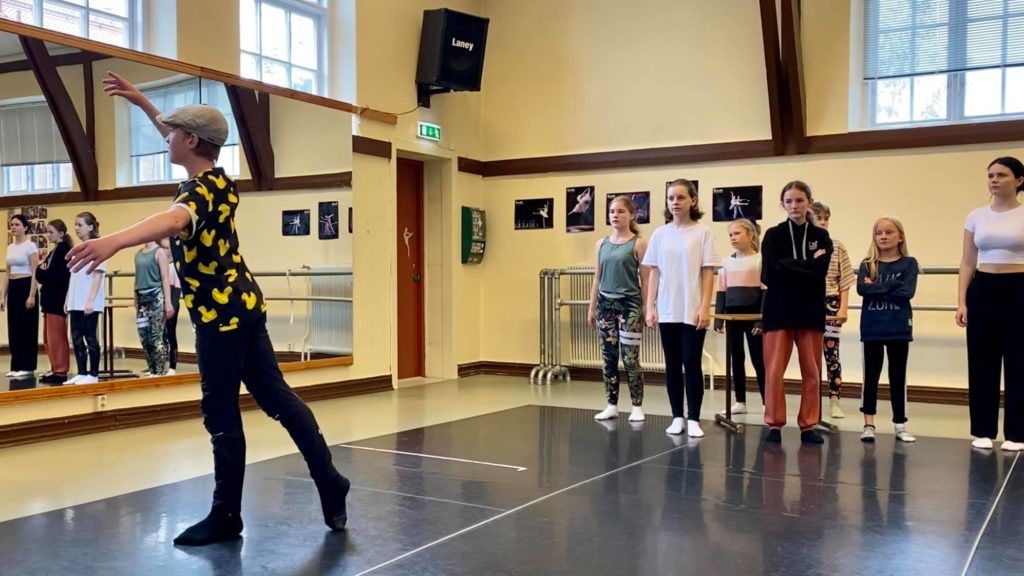 Bruno's debut performance as Billy on 8-Oct-2021 makes him the 310th young actor worldwide to play the role in a professional, regional or community theatre production of the musical.
For more information about Bruno visit:
______________________________________
To A Complete Listing of All BETM Articles