Note: Ellis Stephens's final show as Billy in Billy Elliot the Musical (BETM) in Chattanooga, Tennessee, presented by the Ensemble Theatre of Chattanooga (ETC), was on December 21, 2019.
Debut: December 13, 2019 (Chattanooga, TN)
Total Performances as Billy: 6 (No partial shows)
Ellis Stephens was 12 years old (d.o.b. 27-Mar-2007) and a seventh-grader at Dalton Middle School in his hometown of Dalton, Georgia when he made his debut as Billy in Ensemble Theatre of Chattanooga's production of BETM. Dalton is about half an hour southeast of Chattanooga.
Ellis has received performing instruction at Catapult Acting Studios in Atlanta and, for the past 5 years, has taken dance at the Dance Theatre of Dalton, including tap, jazz and ballet.
Previous stage experience has included Conasauga Shakespeare Coalition's production of Henry V as "Boy" at Burr Performing Arts Park in downtown Dalton this past summer. He also appeared in Artistic Civic Theatre's Mary Poppins as "Michael Banks" and has danced in several productions of The Nutcracker for The Dance Theatre of Dalton over the years in the roles of a soldier, party boy and "Bon Bon".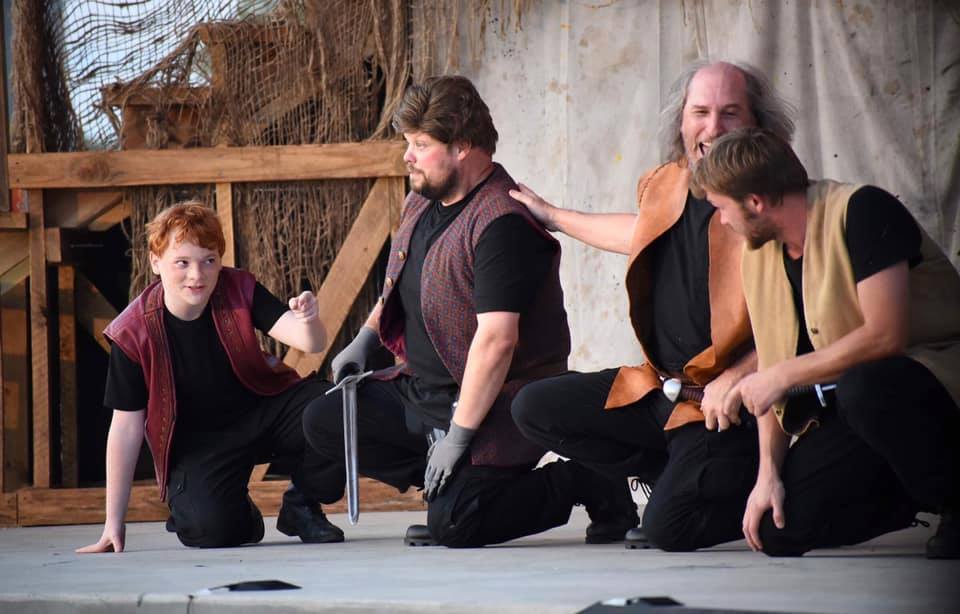 Billy Elliot The Musical
Ellis has a drama teacher, Courtenay Cholovich, who got him involved in the Shakespeare production last summer and then encouraged him to audition for Billy. She is an actor for the Ensemble Theatre of Chattanooga and has been one of his biggest supporters.
Once he was cast as Billy, Ellis has been rehearsing at least 3 hours a night, Monday through Friday for the past 2.5 months. He has also received individual dance coaching during that time.
And how has he been to work with?
Garry Lee Posey, ETC's Artistic Director, who is also directing the show, had this to say about him:
"Working with kids and showing them a new world of creativity through theatre, whether I am introducing them to it or building off of their previous experiences, is such a joy. This is a beast of a role and he doesn't take that responsibility lightly."
In the days before the show opened in Chattanooga, this video promo was made featuring Ellis as Billy:
Credit: Video by Ensemble Theatre of Chattanooga
When Ellis steps onto the Barking Legs Theatre stage as Billy on 13-Dec-2019, he becomes the 292nd actor worldwide to play the role in a professional, regional or community theatre production of the musical.
The week of his debut as Billy, Ellis's dad Chris said, "He's very excited about this weekend. This is by far his biggest role and he's really worked hard."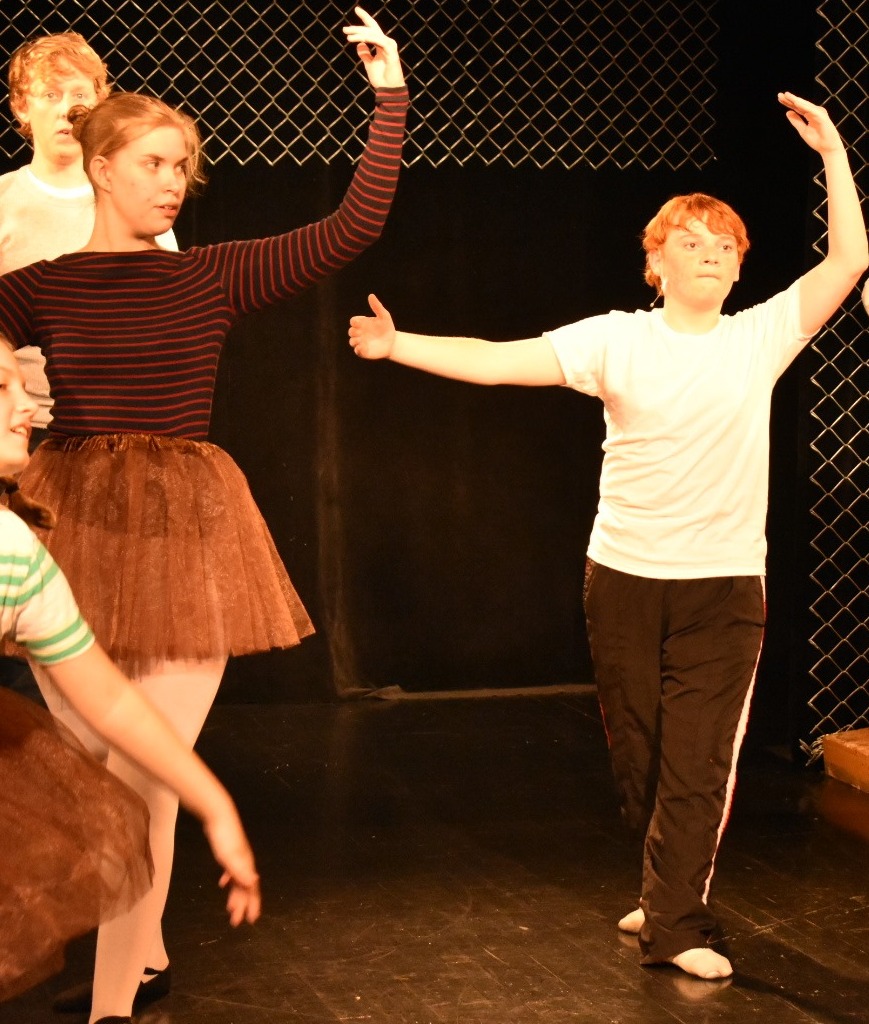 Note: Dress Rehearsal photos in this article by Chris Stephens.
For more information about Ellis Stephens, visit:
______________________________________
To the Ensemble Theatre of Chattanooga Main Page
To A Complete Listing of All BETM Articles