Note: Emiliano Fiasco's final show as Billy in the 2023 Italian Tour of Billy Elliot the Musical (BETM), presented by Peep Arrow Entertainment, was on May 27, 2023.
Debut: April 13, 2023 (Rome, Italy)
Total Performances as Billy: 9 (No partial shows)

Emiliano Fiasco was 14 years old when he debuted as Billy in the Italian Tour production of BETM.
He has been studying dance since he was five years old. Dance has always been his passion since he was very young. Instead of playing with toys he danced, sang and would even force his brother Emanuele to be part of his little shows he would create. Emiliano currently trains in dance at Danzamica Academy in Rome.
For Emiliano, the two most important things in his life are dance and his family. When asked what dance feels like for him, he says that it's difficult to answer, because it's like when you feel a great emotion that you can't express with words. "I can only say that for me dancing is like breathing and I can't help it".
In November 2021 Emiliano appeared on TV Talent show Tú Sí Que Vales, where he performed a dance which narrated the lives of young children during the Covid-19 pandemic. The judges were very moved by his performance. Here is a clip from the show:
Credit: Video by Tú Sí Que Vales
Playing the lead role of Billy in the Italian Tour of BETM will be Emiliano's first major role in a musical.
Emiliano's debut performance in the title role at the Teatro Sistina on 13-Apr-2023 makes him the 333rd young actor worldwide to play Billy in a professional, regional or community theatre production of BETM.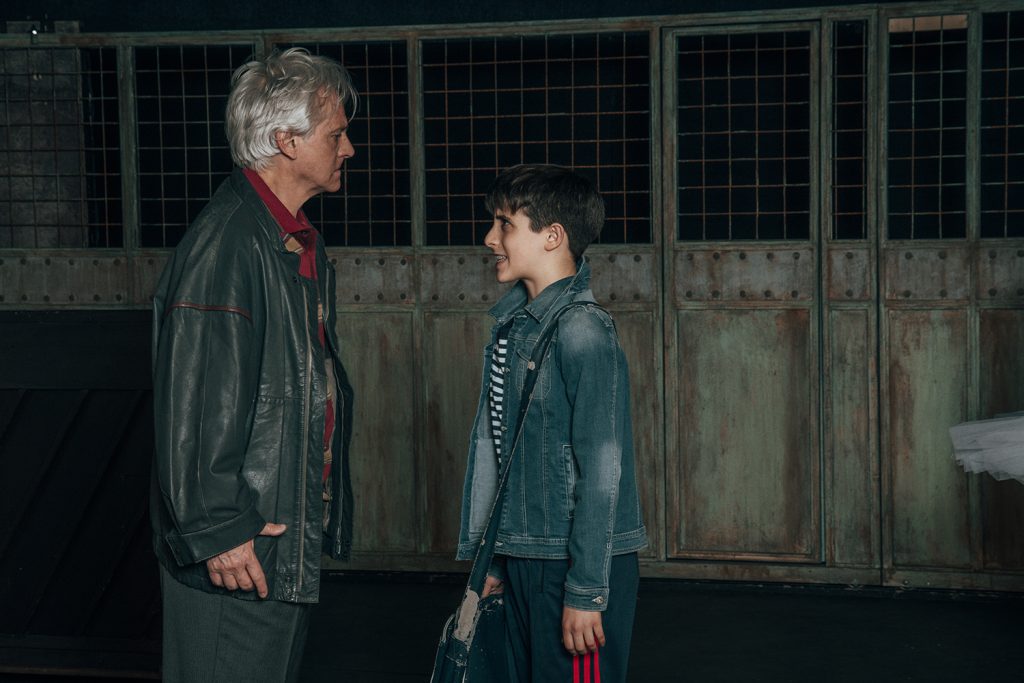 For more information about Emiliano Fiasco visit:
______________________________________
To The 2023 Italian Tour Main Page
To A Complete Listing of All BETM Articles