Note: Hjörtur's final show as Billy in the Iceland production of the show at the Reykjavik City Theatre was on 12-Feb-2016.
Debut: March 7, 2015 (Rekjavik)
Total Performances as Billy: 32   (no partial shows)
Hjörtur Viðar Sigurðarson was 12-years-old (D.O.B. = 27-Apr-2003) upon his debut as Billy and is from Kópavogur, Iceland's second largest municipality by population. It lies immediately south of Reykjavík.
Hjörtur's acting career actually began in the family living room where he enjoyed performing plays (many of his own creation). His performances there were videotaped and he later studied the videos to improve his acting.
Before Billy, Hjörtur spent a lot of time playing sports, especially football (soccer for you Americans reading this).  Since the age of six, he also has studied and performed Latin dancing.
When he debuted in the second Reykjavik preview on 5-Mar-2015, he became the 88th actor in the world to professionally play the role of Billy Elliot on stage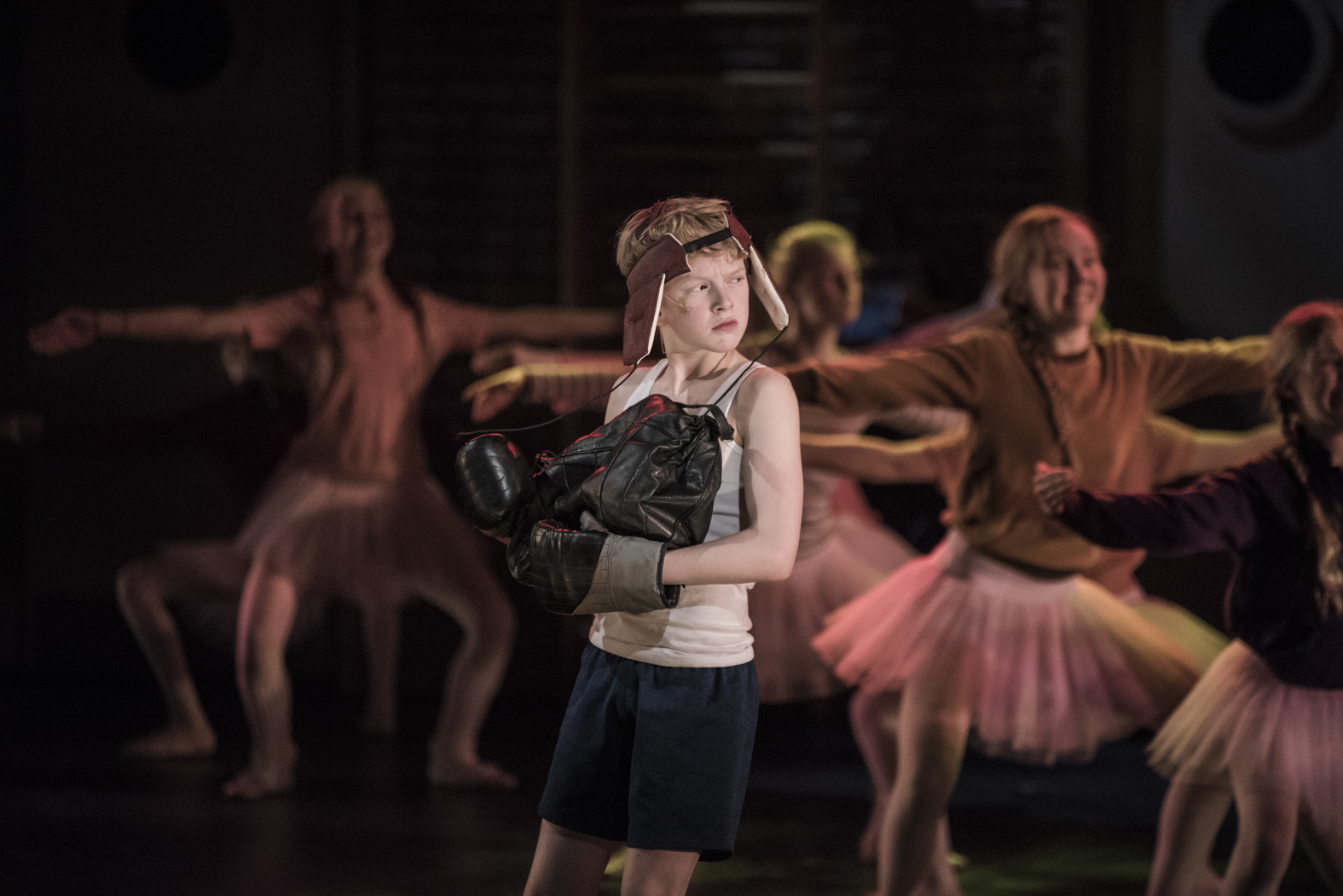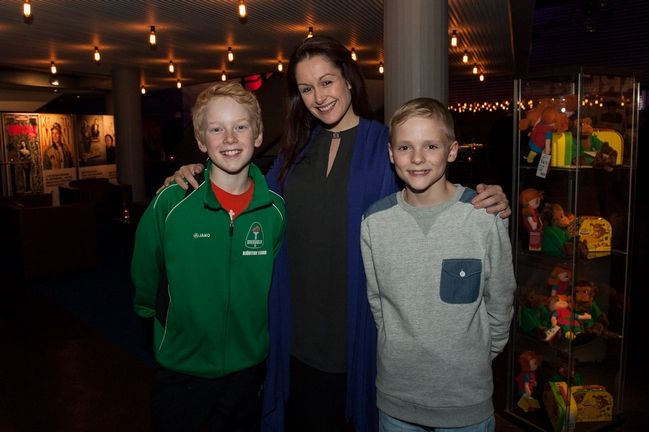 For more information about Hjörtur visit:
______________________________________