Note: Ondřej Kapusta's final show as Billy in the Czech production of Billy Elliot the Musical in Pilsen, Czech Republic, was on December 16, 2022.
Debut: June 1, 2021 (Pilsen, Czech Republic)
Total Performances as Billy: 16 (No partial shows)
Ondřej Kapusta made his debut as Billy in the Czech production of BETM at the New Stage DJKT in Pilsen.
Ondřej comes from a musical family. He studied singing at the Art School in Třemošná and has been playing drums since the age of five. For five years he devoted himself to playing hockey, but gave it up to concentrate on theatre. From then on he began to focus fully on dance, in particular ballet and tap.
Ondřej's previous theatre experience includes playing the role of 'Child Crown Prince Rudolf' in the musical Elisabeth. He is a member of the DJKT Musical Studio and also of the Pilgrim section of Pilgrims in Pilsen. Ondřej has appeared in some children's programs on Czech Television including Dances from a Fairytale Ranch II.
Ondřej was a part of the original cast of BETM in the Czech Republic. He was one of three boys to rotate in the role of Small Boy.
In June 2020, it was announced that Ondřej would be one of two boys to take over in the lead role of Billy. The Covid-19 pandemic unfortunately meant that there was quite a long delay between this announcement and the new Billys being able to debut.
At the end of May 2021, the restrictions were relaxed in the Czech Republic, allowing theatres to reopen. And so, on June 1, 2021, BETM began performances again and Ondřej made his debut in the title role, making him the 298th young actor worldwide to play the role in a professional, regional or community theatre production of the musical.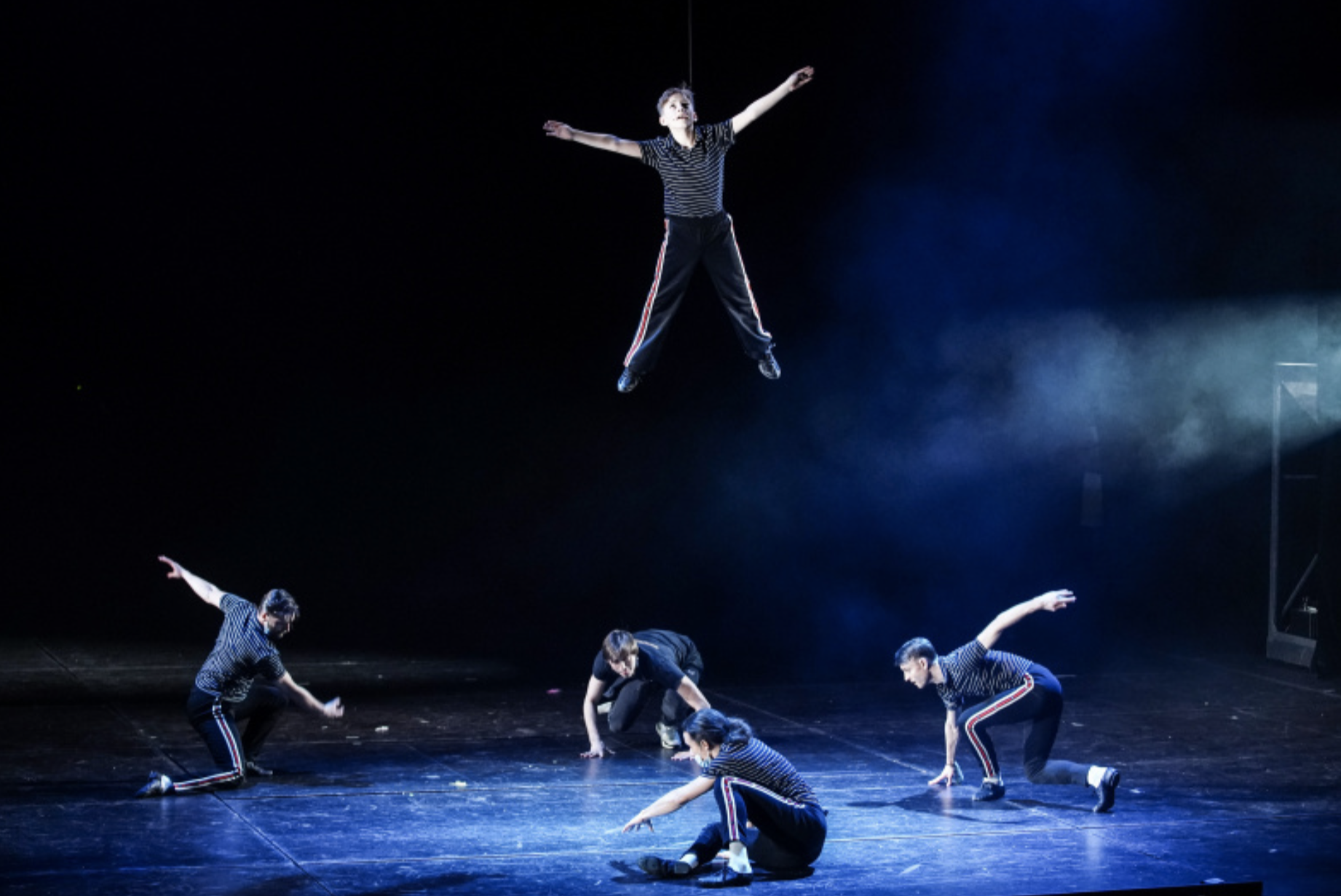 For more information about Ondřej Kapusta visit:
______________________________________
To The Czech Republic Main Page
To A Complete Listing of All BETM Articles