Note: Seth's last show as Billy in the Historic Palace Theatre's production of Billy Elliot The Musical (BETM) was on July 23, 2017.
Debut: July 8, 2016 (Lakewood, OH) December 14, 2016 (Phoenix, AZ) January 27, 2017 (Boston, MA) July 13, 2017 (Lockport, NY)
Total Performances as Billy: 42 (Lakewood, OH = 15) (Phoenix, AZ = 2) (Boston, MA = 17) (Lockport, NY = 8) No partial shows
Seth Judice was 12 years old (D.O.B. = 28-Aug-2003) when he made his debut as Billy in the Beck Center for the Arts production of BETM on the Mackey Main Stage in Lakewood, Ohio. Seth is from Houston, Texas, and he is home schooled.
This may be Seth's debut as Billy, but it is not his first time appearing in a production of BETM. In August 2015, Seth played the role of Michael at the Playhouse on the Square in Memphis, Tennessee. He performed alongside Benjamin Cheng, who was the Memphis Billy, for the 16-show run.
Credit: Photo by Chris Neely
Seth's mother is a dance teacher, and so he has been dancing ever since he could walk. He says that when he saw the musical Newsies on Broadway he looked at his mother and said, "I want to do that." Seth takes classes in ballet, tap, contemporary, tumbling and acrobatics. His formal dance training has been taught by Dina Vail at the In-Step Dance & Performing Arts Center, and also by Matt Shields and Jack Beetle.
Seth has taken part in many dance competitions over the years and has had much success. One of the highlights of his competitive career came in 2014 when he was crowned the winner of Houston's Junior Mr StarQuest, for his tap dance to Wanna Be Like You. The video below shows Seth performing a duet at the Revolution Talent Competition in May 2015:
youtu.be/wIctOGuxSpc
Credit: Video by Bertie Acevedo
Seth's other theatrical experience includes an ensemble role in The Musical Adventures of Flat Stanley, and Tiny Tim in Scrooge, both at Theatre Under the Stars at Humphrey's School of Musical Theatre. He also appeared as Fritz in the City Ballet of Houston's The Nutcracker.
Over the 2014-15 holiday season, Seth played the role of Grover Dill in the national Broadway tour of the musical A Christmas Story. Throughout the tour Seth received rave reviews for a tap solo that he performed during the show.
When talking about performing, Seth says, "I love being on stage – the electricity". This is, of course, very appropriate given that in the show Billy himself describes the way he feels when he dances as being like "Electricity". The video below shows Seth rehearsing the dance section of the song Electricity.
youtu.be/G_02wNHXnLs
Credit: Video by Martin Cespedes
Seth can see some similarities between himself and Billy, saying that "we both really want what we do and do what we want. My philosophy is, if we want to do it, we will do it!" Seth says that he is "beyond thrilled to be a part of this fabulous production in his dream role".
With his debut on 8-Jul-2016 Seth became the 153rd actor in the world to play the role of Billy Elliot.
Here is a quick-fire interview with Seth:
Credit: Video by Martín Céspedes
In the summer of 2016, having turned 13 years old, Seth learned that he had been cast as Billy for a second time — in the Phoenix Theatre production of BETM in Phoenix, Arizona, from November 16 to December 24, 2016. He co-starred in that production of the show with veteran Billy actor Matthew Dean.
Seth then took to the stage as Billy once again, this time at the Wheelock Family Theatre in Boston, MA. The production ran from January 27 to February 26, 2017.
This summer Seth will join an elite group of Billys who have performed the role in four different regional productions. He will take on the lead role of Billy Elliot at the Historic Palace Theatre in Lockport, NY, from July 13-23, 2017. Seth has said that even though he has played Billy multiple times before he still enjoys it, since every time is different as there is new choreography and new blocking to learn, and he is working with a new cast.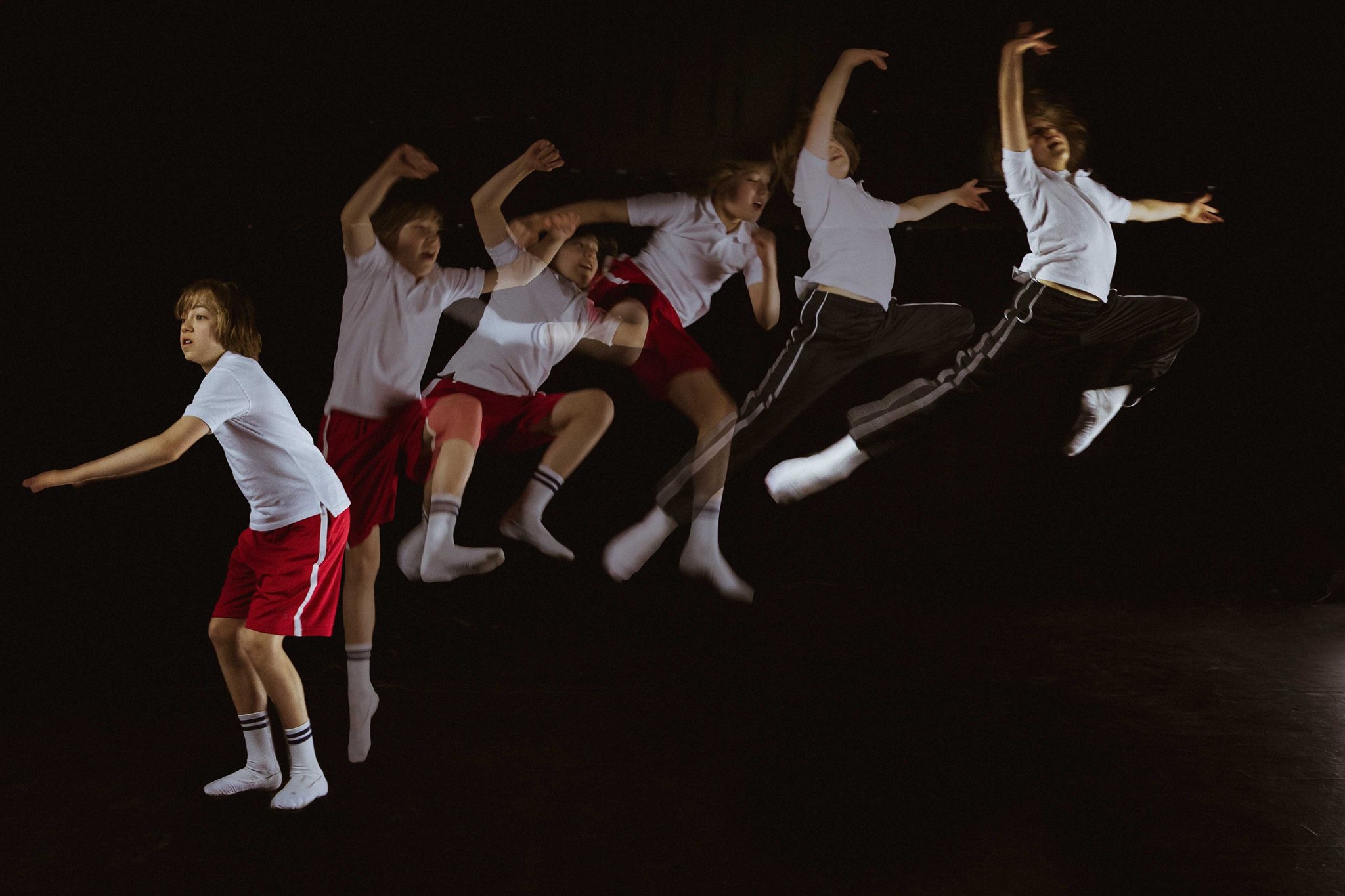 Credit: Photo by Reg Madison Photography
For more information about Seth visit:
______________________________________
To The Wheelock Family Theatre Main Page
To The Phoenix Theatre Main Page
To The Beck Center for The Arts Main Page
To A Complete Listing of All BETM Articles