Theatre Cedar Rapids (TCR) will present a regional production of Billy Elliot the Musical (BETM) from June 30 to July 22, 2017 in Cedar Rapids, Iowa.
TCR is a community theatre, which presents several plays and musicals every year. Their productions are very popular as during each season they are viewed by around 50,000 patrons. BETM follows in a line of large musicals that have been produced by TCR, with recent examples including Beauty and the Beast, Sister Act, American Idiot, and The Little Mermaid.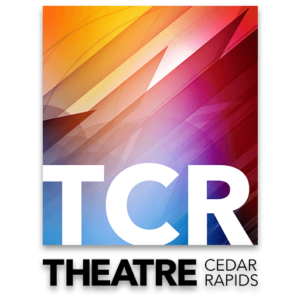 The history of Theatre Cedar Rapids dates all the way back to 1925 when a small group of theatre enthusiasts got together and started performing a few small productions. This became known as the "Little Theatre" movement. In the years that followed, TCR went through many incarnations: The Community Players in the 1930s, The Footlighters post-World War II, The Cedar Rapids Community Theatre from 1955, and it finally gained its current name of Theatre Cedar Rapids in 1981.
Today TCR operates under the mission statement – "Together, we create the magic of live theatre."
Jesse Flaherty, a young actor taking on his first leading role, will play Billy in the Cedar Rapids production.
To learn more about Jesse, click on the Billy Profiles button (below) to be taken to his detailed profile.

To see a complete listing of the rest of the Theatre Cedar Rapids cast, just click on the Cast Information button.
To A List of All Billy Elliot The Musical Articles at theskykid.com
Back to Billy Elliot Dances Around The World