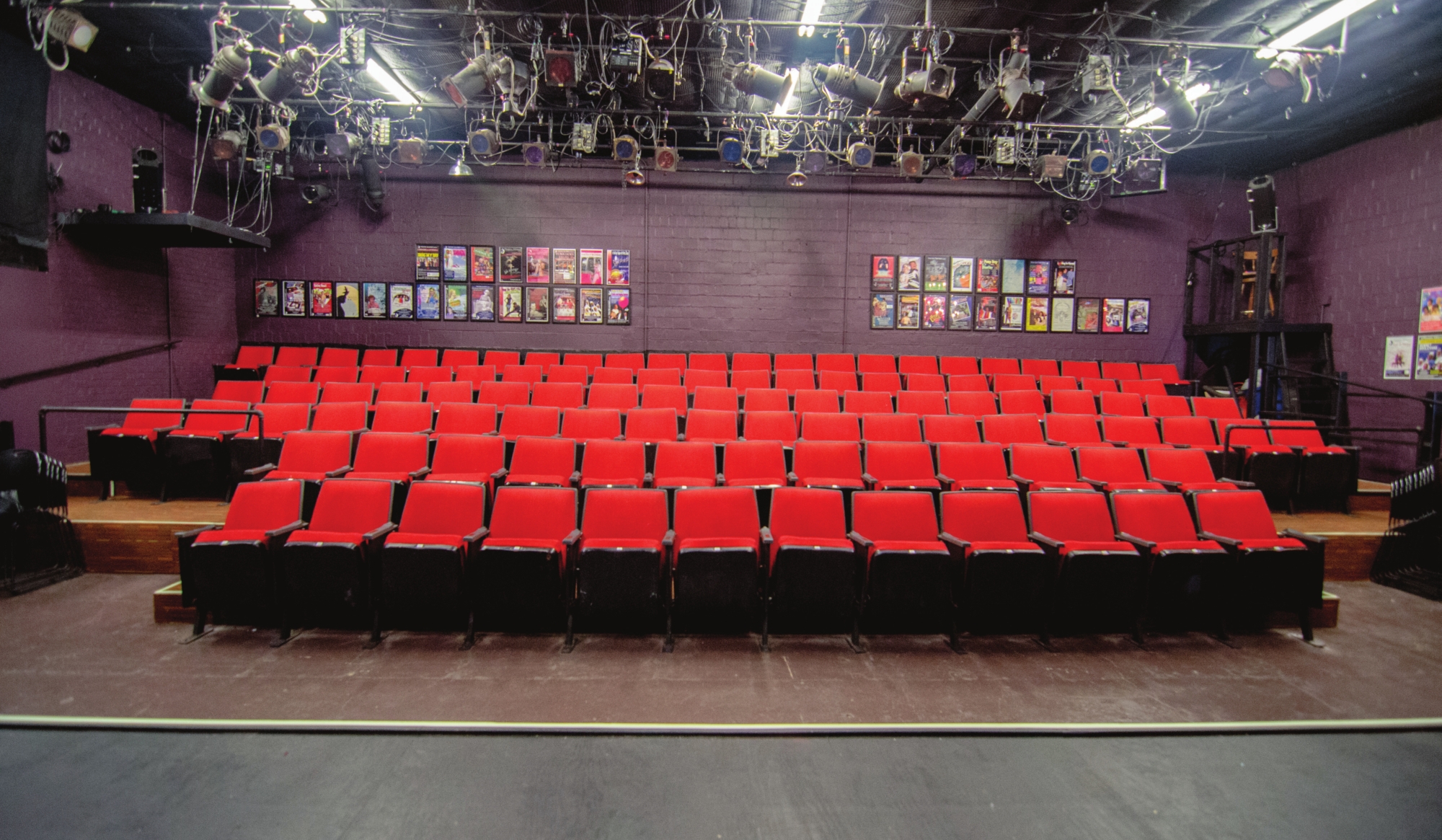 Winston-Salem Theatre Alliance in Winston-Salem, North Carolina, will present a regional production of Billy Elliot the Musical (BETM) from August 9-18, 2019.
The mission of Winston-Salem Theatre Alliance is stated as being "to inspire, transform and unite the people of the Triad through a broad range of unique, diverse, and unconventional theatrical experiences."
Theatre Alliance is a non-profit corporation and was founded in 1983 by Fred Gorelick, who at the time taught advanced acting classes at the Little Theatre of Winston-Salem. After Gorelick left Theatre Alliance in 1990, Michael Huie took on the role of Artistic Director and under his leadership the seasons became more ambitious.
After Huie's departure, a series of guest directors followed before current Artistic Director Jamie Lawson was appointed. In the years since it was formed, Theatre Alliance has performed in various venues, and so it was a momentous occasion on its 25th birthday when they finally moved into their own home in the West End of Winston-Salem.
BETM is one of a number of big musicals that Winston-Salem Theatre Alliance are presenting in their packed 2019 season. Other musicals being presented include: Hairspray, The Rocky Horror Show and Tommy.
The cast of BETM features a lot of local talent, including Julian Pecoraro who will star in the lead role of Billy.
To learn more about Julian, click on the Billy Profiles button (below) to be taken to his detailed profile.

To see a complete listing of the rest of the Winston-Salem Theatre Alliance cast, just click on the Cast Information button.
To A List of All Billy Elliot The Musical Articles at theskykid.com
Back to Billy Elliot Dances Around The World