Note: Beniamin's final show as Billy in the Chorzow (Poland) production of Billy Elliot The Musical was on October 20, 2018.
Debut: March 18, 2016 (Chorzow, Poland) *Debut was originally thought to be June 11, 2016 but was later corrected.
Total Performances as Billy: Unknown (not all performance data recorded) Known performances – 21 (No partial shows)
Beniamin made his debut as Billy at the Teatr Rozrywki in Chorzow, Poland. He is a student at the M. Konopnickiej Primary School in Ruda Slaska and also the School of Music, where he studies piano.
His interests include geography, history, archaeology, computer science, music and dance.
In 2014 Beniamin won first place in the Competition of Romantic Music, which was organised by the School of Music in Ruda Slaska. He has also received an award at the Bystrzyckie Chamber Music Competition.
A competition called "Unique 2015" was held by the "Wiadomości Rudzkie" newspaper to recognise creative people who excel in their field. It was a poll, with 15 people nominated in five categories. Beniamin was voted the winner in the "Our Future" category, and received the award at a ceremony held at the Municipal Cultural Centre.
This may be Beniamin's debut in the role of Billy Elliot, but he has actually already performed in this production of BETM. Throughout 2015 he played the role of Small Boy.
Beniamin is the 146th Billy in the world.
For more information about Beniamin visit:
______________________________________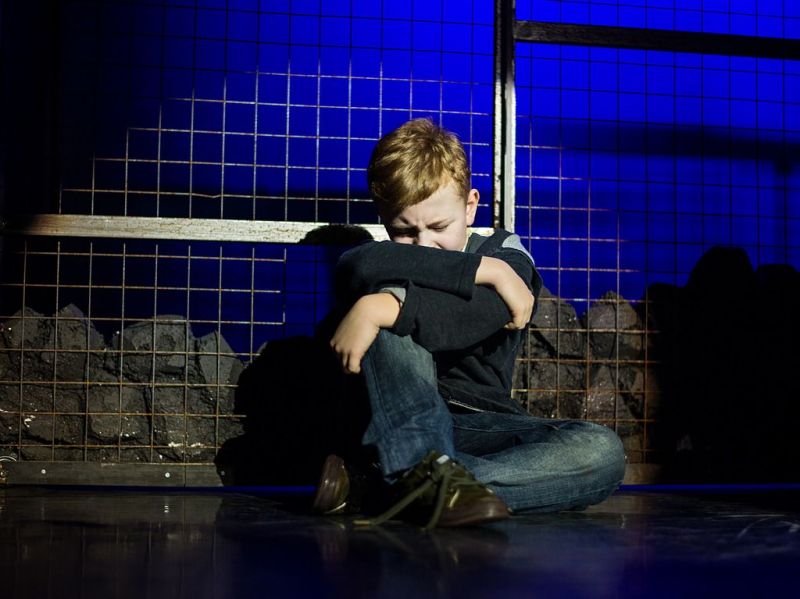 To Alphabetical Profile Index
To A Complete Listing of All BETM Articles