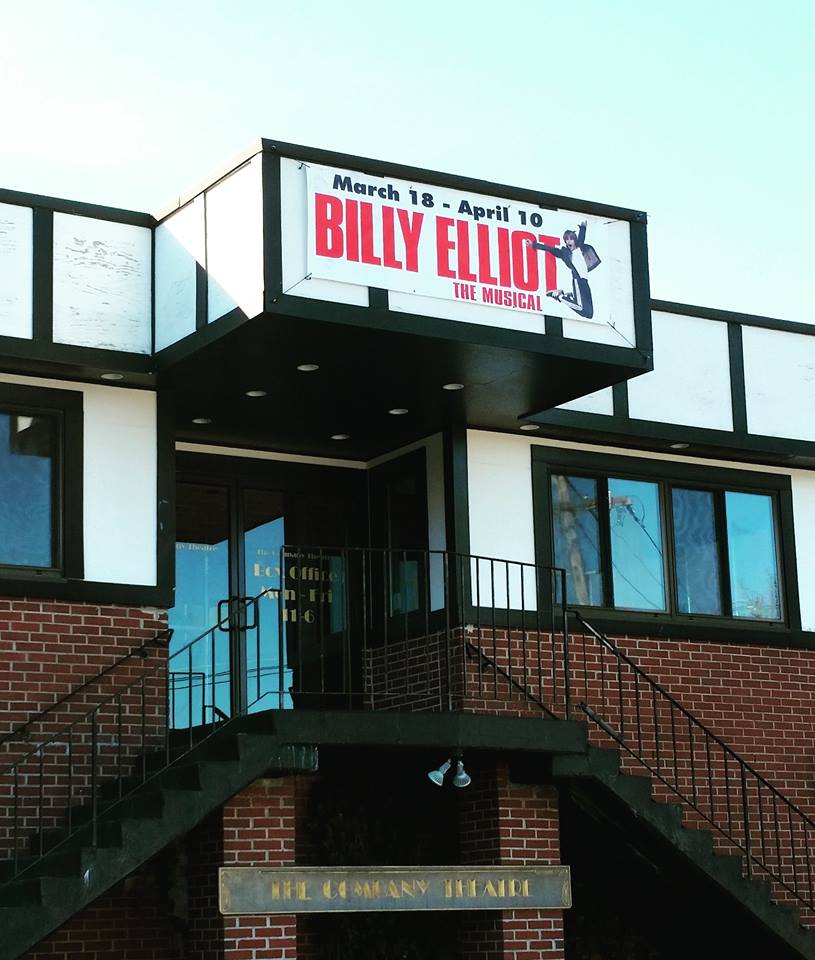 The Company Theatre in Norwell, Massachusetts will present Billy Elliot The Musical (BETM) from 18-Mar-2016 to 10-Apr-2016. Like some other recent regional productions of the popular musical, this production will be presented in a very intimate setting at the 335-seat theater.
Leading the local cast will be a Billy Elliot veteran in the title role: Jamie Mann, who previously shared the role with Nicholas Dantes in the Maltz Jupiter Theatre (Florida) production of BETM. At the Company Theatre, he'll have the spotlight all to himself.
In February of 2016, The Stoughton (MA) Media Access Corporation (SMAC) did a preview of the upcoming BETM production via an interview with cast members Jamie Mann and Noreen MacDonald (Mrs. Wilkinson) and Company Theatre co-founder/Artistic Director Zoe Bradford, who will direct the Company Theatre's production of BETM.
Credit: Video by Stoughton (MA) Media Access Corporation
To learn more about Jamie, click on the Billy Profiles button (below) to be taken to his detailed profile.
To see a complete listing of the rest of the Company Theatre cast, just click on the Cast Information button.
To A List of All Billy Elliot The Musical Articles at theskykid.com
Back to Billy Elliot Dances Around The World