Note: Ethan Dahl's final performance as as Billy in Matt Ward Entertainment's production of Billy Elliot the Musical (BETM) at The Star Gold Coast was on August 12, 2023.
Debut: July 6, 2023 (Gold Coast, Queensland, Australia)
Total Performances as Billy: 8 (No partial shows)

Ethan Dahl was 12 years old when he made his debut as Billy in the Gold Coast production of BETM. He is from Brisbane.
Ethan has been training in dancing, singing and performing since he was just six years old. He currently dances at Conroy Dance Centre.
BETM will be Ethan's second professional production of a musical. In 2022 he played 'Benji' in the musical Priscilla Queen of the Desert (The Star Gold Coast).
Ethan has appeared in several TV shows, with his most recent appearance being in Rock Island Mysteries. He has also just been cast in his first movie role.
In addition to acting and dancing, Ethan plays piano, guitar and loves singing.
Ethan is thrilled to be able to play the role of Billy and has described it as the role of a lifetime. He is so excited to be taking on such a challenging role at this stage in his career.
With his debut performance as Billy at the first preview performance of the production on 6-Jul-2023, Ethan becomes the 341st young actor worldwide to play the role in a professional, regional or community theatre production of the musical.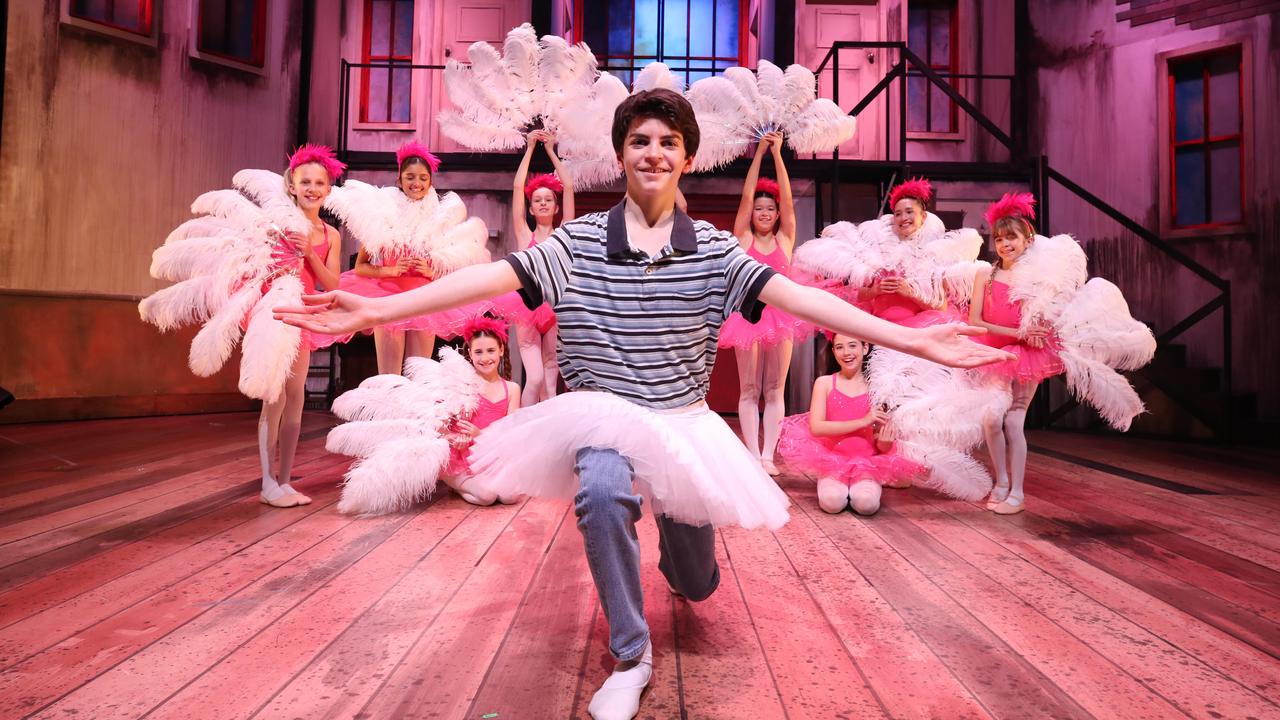 For more information about Ethan visit:
______________________________________
To A Complete Listing of All BETM Articles