Note: Henry Fin Berry's final performance as Billy in Billy Elliot the Musical (BETM) in Rhinebeck, NY, presented by the Rhinebeck Theatre Society, was on July 18, 2021.
Debut: June 25, 2021 (Rhinebeck, NY)
Total Performances as Billy: 9 (No partial shows)

Henry Fin Berry debuts as Billy Elliot at the age of 13 (d.o.b. = 17-Sep-2007) in the Rhinebeck Theatre Society presentation of BETM.
Henry's home town is Rumson, New Jersey and most recently he's been getting his academics from Holy Cross Academy in that town.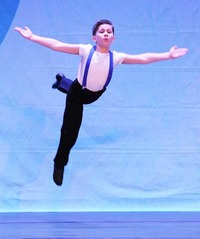 With regard to his performance training, Henry's primary dance skills (Ballet, Jazz, Tap, Hip Hop, Musical Theater, Contemporary, Breakdancing) have been acquired at the Kick Performing Arts Studios, which has been owned by his mom Vanessa for the past 20 years, and at Koin and Co in their Junior Training Program.
Other performance training has been provided by Badiene Magazinger (Voice), Steven Mccastland, Jessi Clayton, The Prep and Thommie Retter.
Henry's strong voice is demonstrated in this video, where he sings When She Loved Me from the Pixar movie Toy Story 2:
https://youtu.be/rpgBOhFNHEA
Credit: Video by Kick Dance Studios (Vanessa Berry)
This dance reel showcases Henry's skill and illustrates several of his dance styles:
https://youtu.be/hnklqmHdvkQ
Credit: Video by Vanessa Berry
Henry's prior performing experience, as provided by his agent, New York City's Carson-Adler Agency, includes: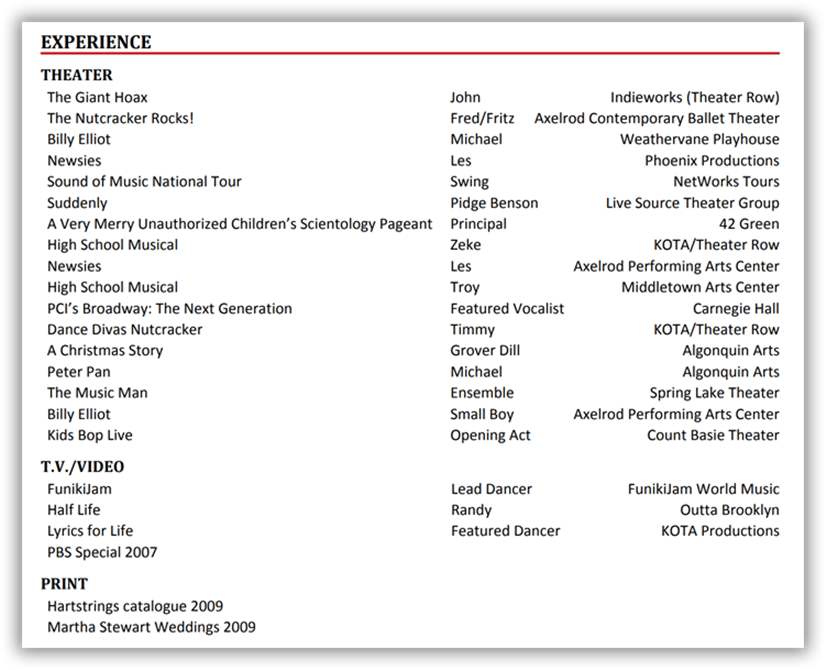 Billy Elliot The Musical
As you can see from the listing above, this will not be Henry's first involvement with a production of BETM. Previously he played the role of "Small Boy" at the Axelrod Performing Arts Center in November of 2016.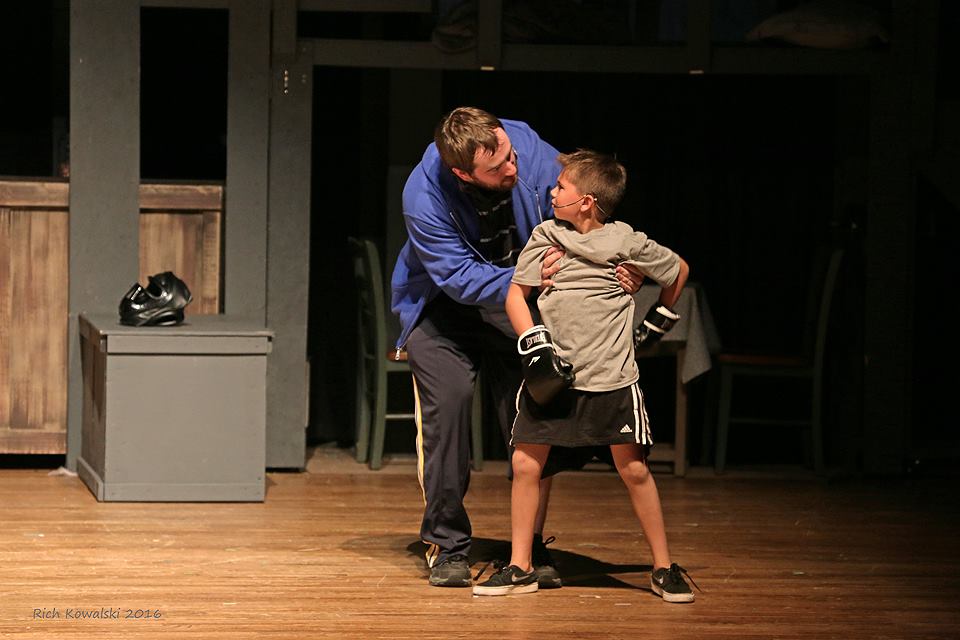 Then in August of 2019 he was "Michael" in the Weathervane Playhouse BETM production.
But his involvement with the show at Rhinebeck marks his debut in the title role of Billy Elliot. After finding out about the Rhinebeck production from a Billy Elliot fan who had seen Henry in prior productions of the musical, both as Small Boy and Michael, Henry auditioned for the role. He was chosen to be Billy and first started rehearsing in March of 2020. But then the pandemic restrictions set in and the show was put on hold.
When rehearsals resumed in May of 2021, Henry says he was "so glad to be rehearsing in person with an amazing cast".
At his debut, Henry will be the 300th boy worldwide to bring the role of Billy Elliot to life on stage in a professional, regional or community theatre production of the musical.
For more information about Henry, visit:
Billy Elliot the Forum, His Instagram, Henry's Website
______________________________________
To Rhinebeck Theatre Society's Main Page
To A Complete Listing of All BETM Articles