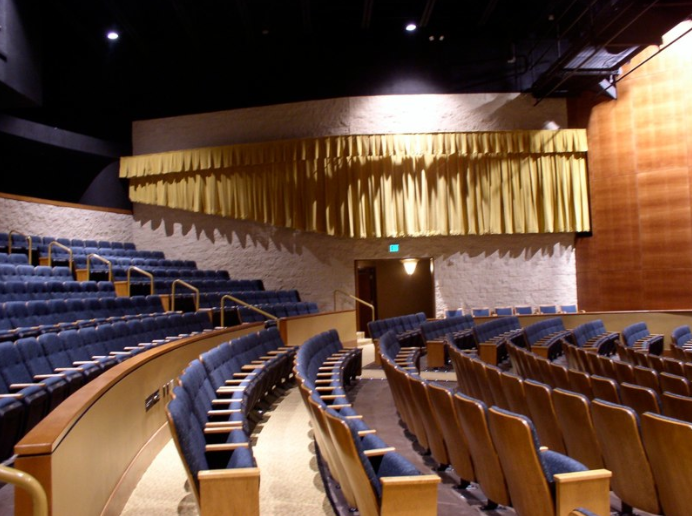 December 1-20, 2015, the 617 seat Maltz Jupiter Theatre in Florida presented a production of Billy Elliot The Musical (BETM).
The not-for-profit Maltz Jupiter Theatre is the state's largest award-winning regional theatre as determined by average box office income.  It has presented local & national productions from dramas to musicals since 2005.
The show was headlined by experienced Billy Nicholas Dantes (Drury Lane Theatre in Illinois & North Shore Music Theatre in Massachusetts) and, making his Billy debut, Jamie Mann.
To learn more about Nicholas and Jamie, click on the Billy Profiles button (below) to be taken to their detailed profiles. 

To see a complete listing of the rest of the Maltz Jupiter Theatre cast, just click on the Cast Information button.
To A List of All Billy Elliot The Musical Articles at theskykid.com
Back to Billy Elliot Dances Around The World