Oslo, Norway 
Cast Information
An unusually large cast for a BETM production, largely because of the child labor laws governing artistic productions, three complete teams of the child roles were formed (for the characters: Michael, Debbie, Tall Boy, Small Boy and the Ballet Girls).
Twelve-year-old Kevin Haugan played the title role in the show.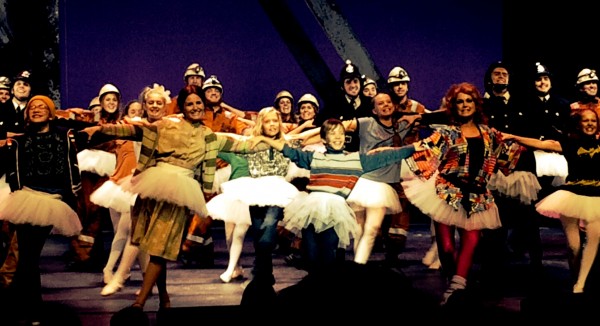 Note: A listing of actors in the Ensemble of the Oslo cast was unavailable.
To Cast Information for All Billy Productions