Note: Samuel Newby's final show as Billy in Billy Elliot the Musical (BETM) at the Curve Theatre in Leicester, was on August 18, 2022.
Debut: July 13, 2022 (Leicester, UK)
Total Performances as Billy to Date: 11 (No partial shows)
Twelve year old (D.O.B. 27-Jan-2010) Samuel Newby made his debut as Billy in Curve's production of BETM in Leicester. He is from Hertfordshire.
Samuel has trained at The Pauline Quirke Academy and The Playing Space.
Previous productions that Samuel has performed in include Hairspray with Rare Productions. He then went on to make his West End debut in the role of Michael Banks in the 2019 revival production of Mary Poppins at the Prince Edward Theatre.
Other West End shows that Samuel has performed in are:
Gavroche in the All Star Concert production of Les Miserables (Sondheim Theatre, 2020)
Various child roles in Harry Potter and the Cursed Child (Palace Theatre, 2021)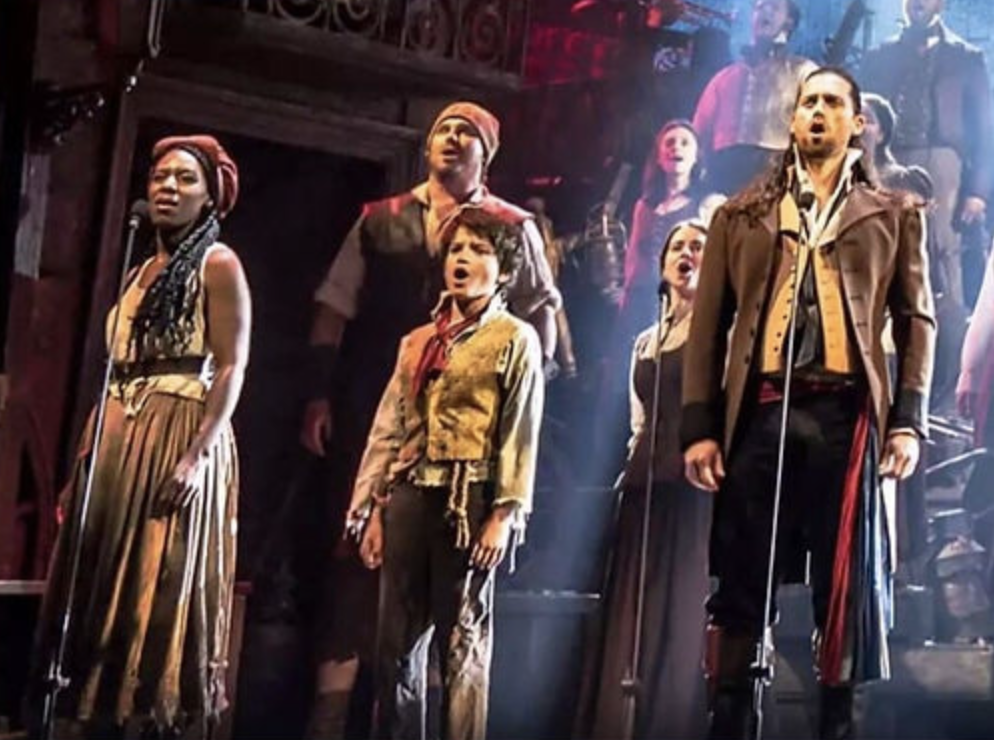 Outside of theatre, Samuel's other hobbies include playing the viola, basketball and magic.
With all his performing experience, Samuel is no stranger to the stage, but BETM will be his first leading role in a major musical.
Samuel's debut performance as Billy on the Curve Stage on 13-Jul-2022 makes him the 324th young actor worldwide to play the role of Billy in a professional, regional or community theatre production of the musical.
Credit: Production photos are by Marc Brenner
For more information about Samuel, visit:
______________________________________
To Curve Leicester's Main Page
To A Complete Listing of All BETM Articles