Billy Biographical Information
Four boys originated the role of Billy in Sydney – Rhys Kosakowski, Rarmian Newton, Lochlan Denholm and Nick Twiney.
During the year and a half that BETM was running in Australia a total of 10 boys played the lead role. This included Corey Snide, who was on loan from the London production to cover for injured Australian Billys.
Three of the Australian Billys went on to play the role in America after performing in Australia. They are Dayton Tavares, Michael Dameski and Daniel Russell.
To find out more about Australian Billys, click on their names below their pictures: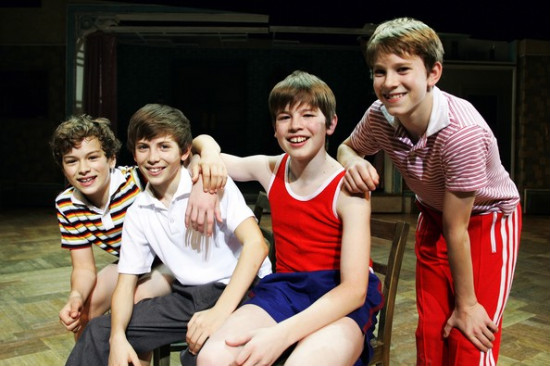 Back to The Australian Main Page
To All Billys Listed By Location
To The Billy Alphabetical Profile Main Page